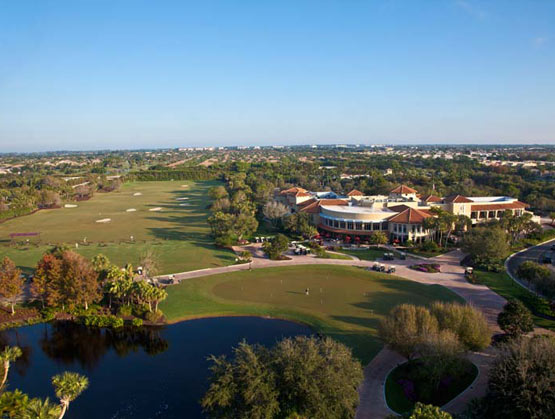 Outside the confines of the environment, only two things limit the possibilities of a design: the imagination of the designer and the desires of the developer. The developer sets boundaries with his desires, needs and a budget. The responsibility owed to the developer is to stay within those confines: to stay within the set budget, stay on time, keep the developer informed as the project progresses and ultimately deliver a course conforming to the desires and needs of the developer.
Lead by Kipp Schulties, KSGD is fundamentally equipped to meet this task. Kipp has an MBA in finance upon which he draws in working with a developer to create a working budget for each individual project. No two projects are alike just as no two pieces of property are alike. The primary formula used to accomplish this task is to fulfill as many of the desires and needs of the developer as possible, hopefully all to some degree, within the restrictions of the developer's budget.
The range of motivations and desires for a developer to built a golf course is endless. It can be anywhere from wanting your own personal course and having only to satisfy yourself to reconstructing an existing course for an existing membership who has numerous needs and desires. In any case, KSGD can advise, prioritize and help sort out what needs and desires can be met within what budget.
Kipp is personally involved with every project at KSGD. His name and reputation is on the line with every project and in the intimate setting of the world of golf, reputation precedes everything. Although it varies with each project, most projects see Kipp on site at least two days a week during actual construction and communication between all involved parties is daily. That is the level of professionalism, personal service and dedication that KSGD delivers.